My schedule ❤︎.*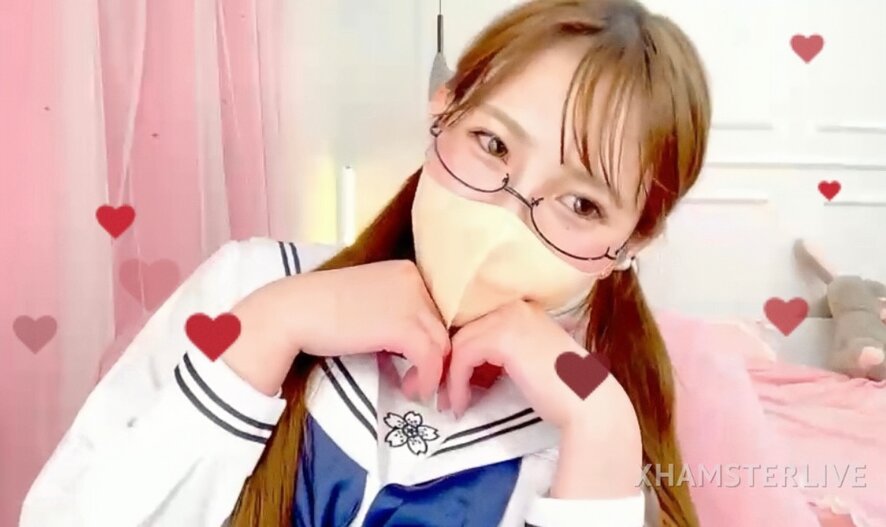 月 holiday 火 pm6~pm8 水holiday 木pm6~pm8 金pm6~pm8 am0~am2 土pm6~pm8 am0~am2 日pm6~pm8 am0~am2 (Japan Time❤︎.*) 平日の深夜は眠れない時いきなり配信したりします。同じく眠れない人はななの相手してください♡ 大体のスケジュールです!皆さんの生活の一部になれたら、とても嬉しいです❤︎.* During the middle of the night on weekdays, when I can't sleep, I suddenly distribute it.If you can't sleep at the same time, please deal with Nana♡ It's a rough schedule!I would be very happy if I could be a part of your life ❤︎.*
Request from Nana☆娜娜的请求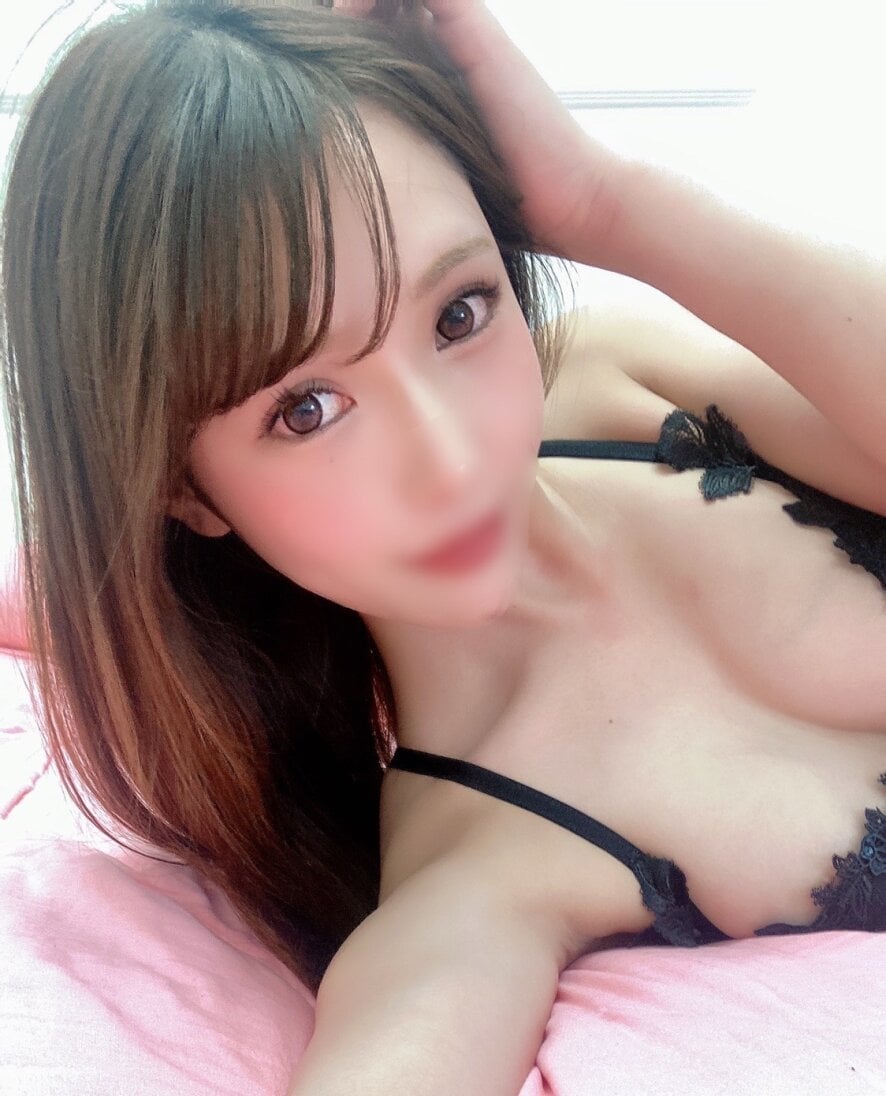 Nana understands a little Chinese. I sometimes use the translation function when communicating, but I'm still studying, so I'd be happy if you could talk to me a lot. I like being told a lot of naughty things 娜娜懂一点中文。 我有时在交流时会使用翻译功能,但我还在学习,所以如果你能和我多聊聊我会很高兴。 我喜欢被告知很多顽皮的事情
ナナのプロフィール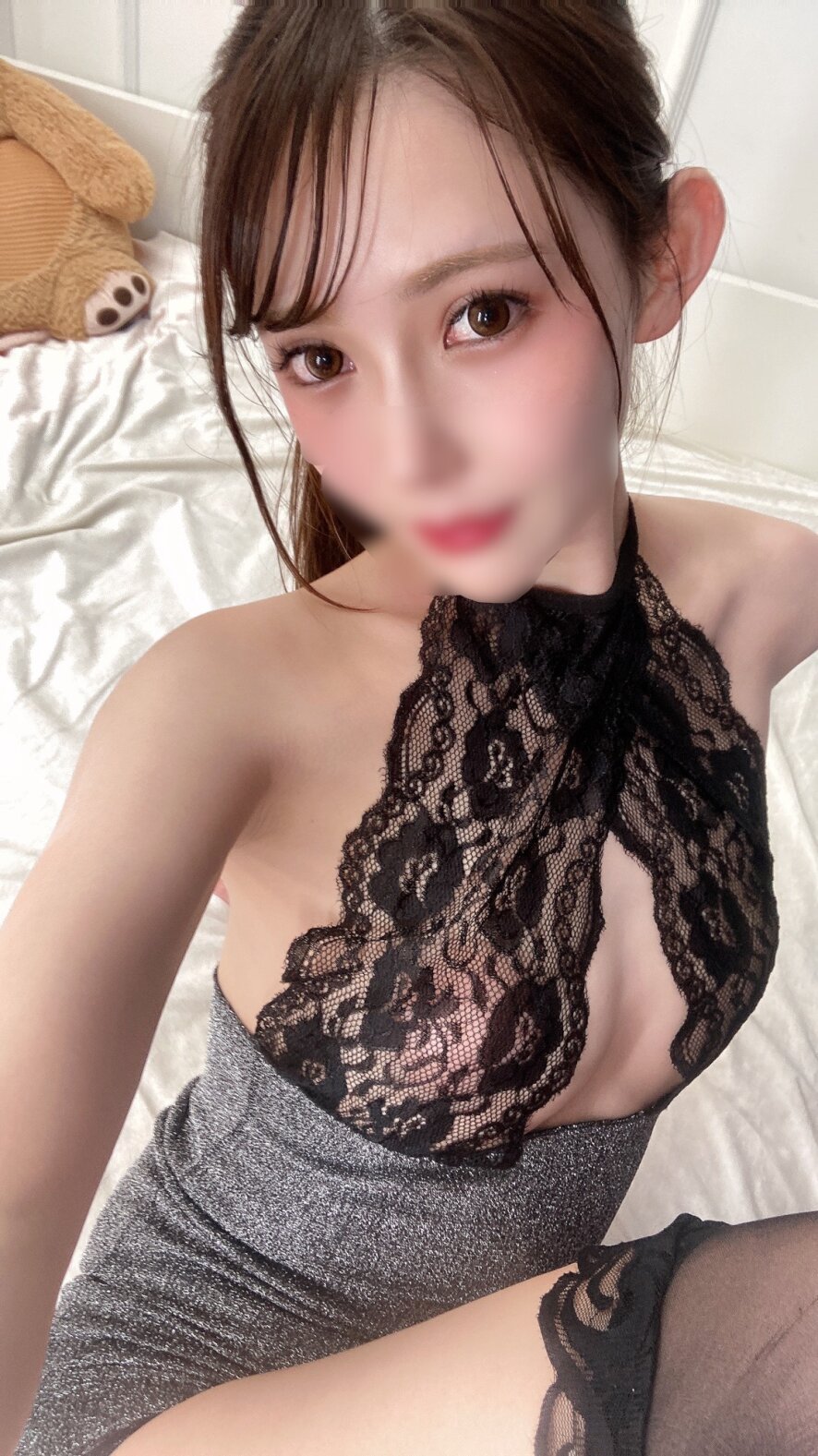 こんにちはナナです♡ 恥かしがり屋ですが、好奇心旺盛でもある女の子です.....♡ 沢山話しかけてくれたら嬉しいです。 Hello, I'm Nana♡ She is a shy but curious girl.....♡ I would be happy if you could talk to me a lot.
ナナの嫌がる事はしないでください(´;ω;`) Please don't do things that Nana hates (´;ω;`)
◇コインを投げていない方の要求、願い事には対応できません( ; ; ) We cannot respond to requests and wishes of those who have not tossed coins. ◆自分の宣伝、スパム等の行為は、ご遠慮ください。m(_ _)m Please refrain from promoting yourself, spamming, etc. ◇私の画像、動画が無断使用した場合、対象者を刑事告発させて頂きます。ご理解の頂けるようお願い致します。 If my image or video is used without permission, I will file a criminal accusation against the subject. Thank you for your understanding. ◆注意:あまりにも酷い場合、ミュート、バンの対象とさせて頂きます。 Caution: If it is too bad, it will be subject to mute and ban. ☆本当は、このような事はしたくありません。(´;ω;`) ☆ Actually, I don't want to do this kind of thing.
♡ my Lovense♡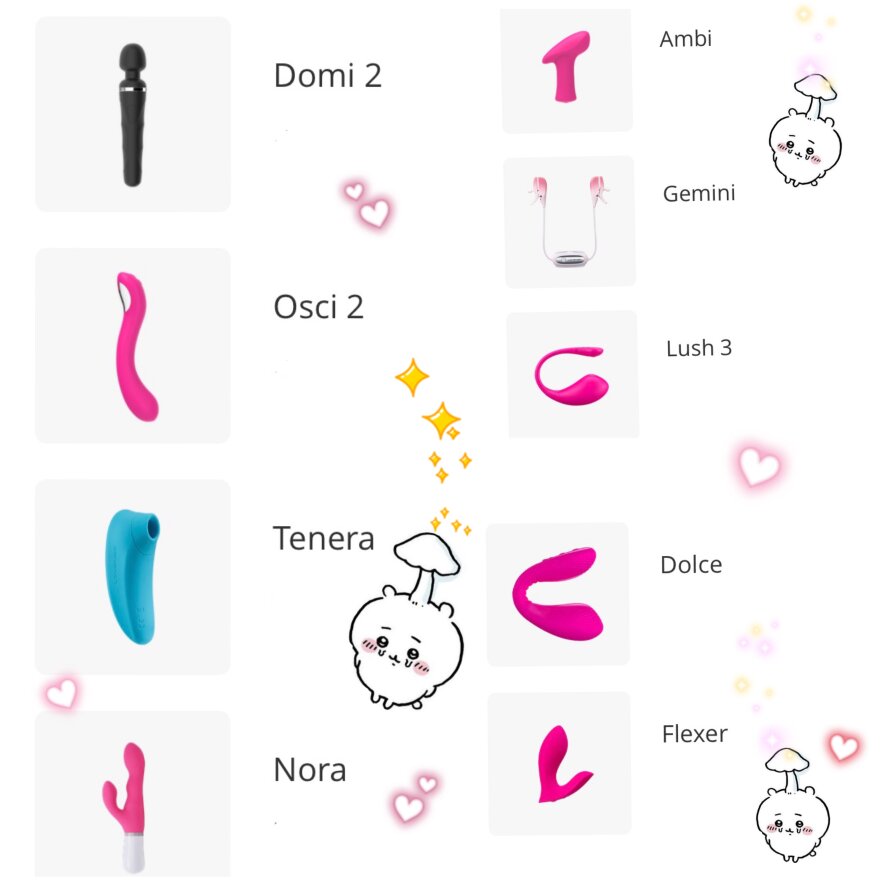 It's a remote-controlled toy I have now ☆ Are you interested in using this? Please choose your favorite toy for limited private use♡ 私が今持っているラブンスです(/ω\*) 使ってみたいおもちゃはありますか?❤︎.*
日々感謝です。1か月記念日ありがとうございました♡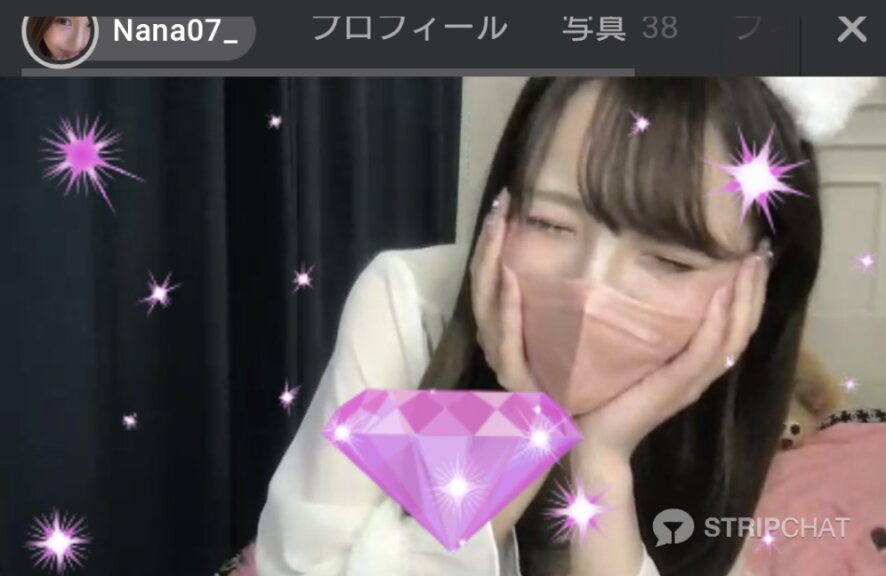 みなさんに支えて貰えたおかげで無事に1ヶ月続けることが出来ました。みなさんには感謝することばかりです。 まだ至らないところもあると思いますが、こんなナナを応援してくれたら幸せです♡ 本当みんな大好き♡♡ Thanks to everyone's support, I was able to continue for a month. I just want to thank all of you. I think there are still some things I can't reach, but I would be happy if you could support Nana like this♡ I really love you all ♡♡ 感谢大家的支持,我能够坚持一个月。 我只想感谢你们所有人。 我觉得还有一些我做不到的事情,但如果你能像这样支持娜娜我会很高兴♡ 我真的很爱你们♡♡
ナナのお部屋ルール♡Nana's room rules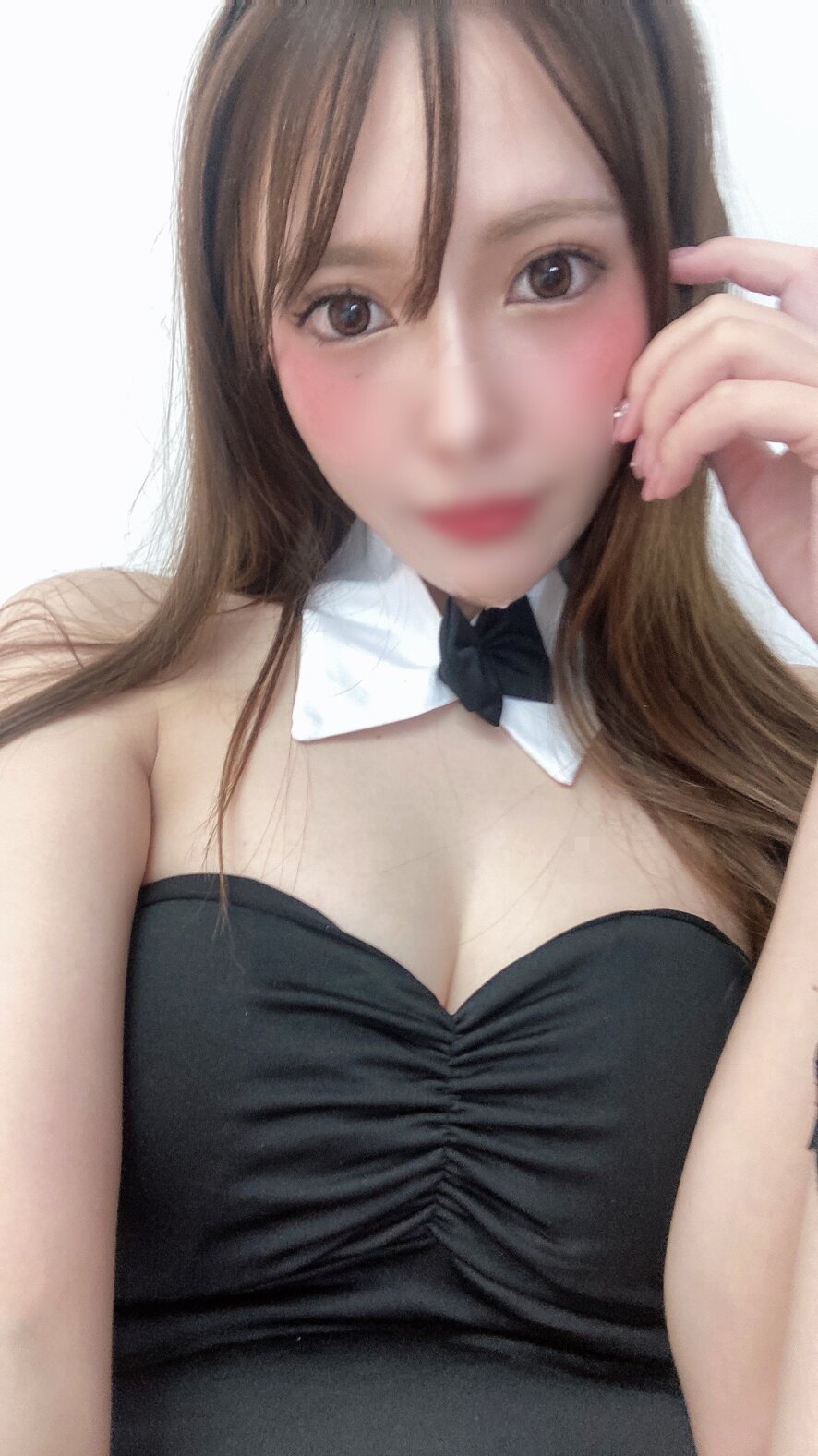 ♡ナナの部屋のルールを守ってくれる事♡ Observe the rules of Nana's room♡ 皆がナナのこと大好きでいてくれる事 ✨ That everyone loves Nana(*ノωノ) 皆で仲良くお喋りをしてくれる事 Everyone talks with each other ( *´艸`)♡ 皆がお互い尊重してくれる事 Everyone respects each other (^_-)-☆ ナナを、いっぱい楽しませてくれる事 To entertain Nana a lot (*'ω' *) ナナを、いっぱいエッチな言葉で感じさせてくれる事☆ Make Nana feel with a lot of naughty words(#^^#) ナナを、いっぱいおもちゃで感じさせてくれる事 (//∇//) To make you feel a lot of toys♡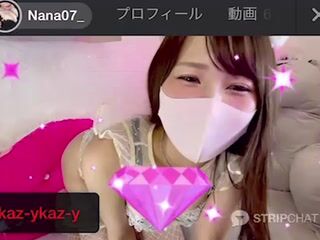 00:08

00:03
ばいばい日本‪><今から✈︎また明日からよろしくです♡

00:06

00:06

00:06

00:02
See all 7 videos